Same Day and Next Day Service is available!
Don't wait to call! Our schedule can fill up fast.
651-699-3504
651-699-3504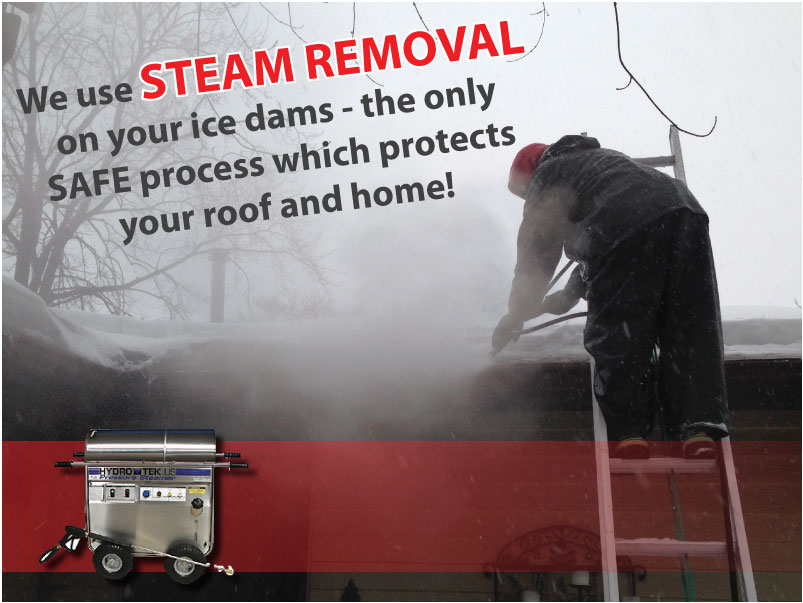 Got ice that needs removing? RTD Ice Dam Removal is at your service!We are headquartered in St. Paul, Minnesota.
We know ice dams!
We remove ice dams from the greater Minneapolis / St. Paul Metropolitan Area. But we also travel throughout the United States to serve our customers.
We serve the following cities and their suburbs and locations in between:
| | |
| --- | --- |
| Idaho and Oregon | 877-687-3639 |
| Boston, MA | 617-504-5717 |
| New England | 617-504-5717 |
| Minneapolis and St. Paul, MN | 651-699-3504 or 952-352-9987 |
| Rochester, MN | 651-699-3504 |
| Duluth, MN | 651-699-3504 |
| Chicago, IL | 847-666-8696 |
| Milwaukee, WI | 262-235-2776 |
| Madison, WI | 262-235-2776 |
| Fargo, ND | toll free 877-687-3639 |
| Omaha, NE | toll free 877-687-3639 |
| Des Moines, IA | toll free 877-687-3639 |
For the best snow removal services in St. Paul, work with us!
We are the ice dam removal experts across the US.
We have guested on radio programs, appeared on the front page of many newspapers and on TV many times. Watch some of our
news clips
where our team was featured. We were even on
World News Tonight with Diane Sawyer.
We have been accredited by the
Better Business and have an A+ rating
. Check out our reviews on
Angie's List
,
Google+
and
Home Advisor
.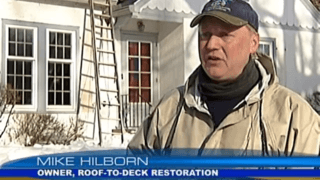 Effective Ice Dam Removal
When the snow is falling and temperatures are dropping, ice can build up on the roof. Ice dams are walls of ice formed on the edges of roofs. When it forms, the water backs up behind the dam, creating a pool of water. This excess water causes damage to ceilings and other areas of your home.Our team offers quality ice removal and other services for the following areas:
Emergency
Commercial
Town House
Roof raking and roof snow removal
In these situations, you need quality roof ice and ice dam removal to prevent the need for roof repair once spring comes.At RTD Ice Dam Removal, we offer ice dam removal and snow removal services in St. Paul and Minneapolis. We are the experts. Our team of professionals removes stubborn ice and snow without damaging your roof.
Why Choose Us?
When you hire someone to remove ice dams, you want the company to do the job right. We provide emergency, residential and commercial services at extremely affordable rates. Our equipment is always up-to-date so we remain efficient. We are available 24 hours a day, seven days a week. We also carry liability insurance and offer discounts when you get your neighbors to sign up.
The Best Ice Dam Removal Service in Town
We take pride in providing same day or next day service in ice dam and roof snow removal in Minneapolis and St. Paul, MN. We use safe steam to make sure your business and home isn't damaged in the removal process. We have an A plus rating from the Better Business Bureau and have also won awards from Angie's List. No one in the area has removed more ice than us. We have been in business since 1995. Our employees have years of experience, and we never use any subcontractors to get the job done.For the best Minneapolis ice dam removal services, work with us. We aim to exceed our customer's expectations. With RTD Ice Removal, we get the work done—efficiently and on time.